We are the thermal pane experts
Make sure you get the best service to guarantee your comfort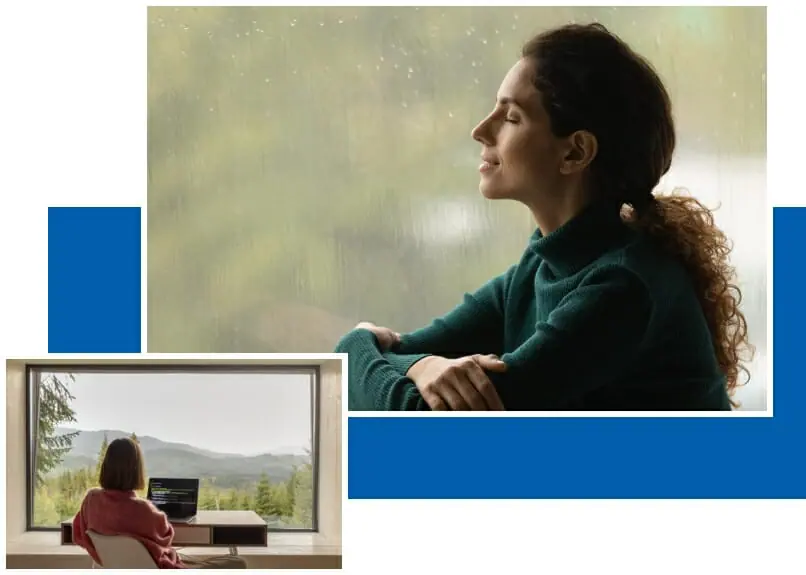 Thermos Maximum is the thermal pane specialists with over 25 years of experience
Over the past few years, our team has built a leading reputation in the thermos field in the Gatineau-Ottawa region. We are continuously innovating our processes and offer competitively priced services, with the sole aim of unconditionally satisfying our clients. We guarantee your complete satisfaction, by providing advice and delivering professional, high-quality service. Do not hesitate to contact us to resolve any issues related to your thermos in order to regain clear windows and benefit from a better energy efficiency ratio (R-Value).
We are a family-owned business specializing in the field for over 10 years.
We take care of our customers and their windows!
Rediscover the clarity of your windows with our defogging service, an energy-efficient, eco-friendly, and economical solution. This quick process restores energy efficiency and the aesthetics of your windows. Furthermore, defogging is up to 50% cheaper than replacing a window.
Thermos replacement is an affordable and effective solution for improving the comfort and energy efficiency of your home without replacing the entire windows. This method reduces costs, increases home value, and offers an eco-friendly choice. Plus, it restores the windows' aesthetics by eliminating stains and fog.
Our Environmental Responsibility
Every window we restore is one less window ending up in a landfill. In reality, in Quebec, no component of the window is recycled. Out of a commitment to eco-responsibility, Thermos Maximum only uses ecological and biodegradable products when restoring your thermos. Protecting our environment is among our core values and is one of the most important criteria in selecting our products. In addition to saving you extra costs for energy related to your home, we greatly promote the future of our planet.